Bluebonnet Sessions - Weekend Dates
$

200.00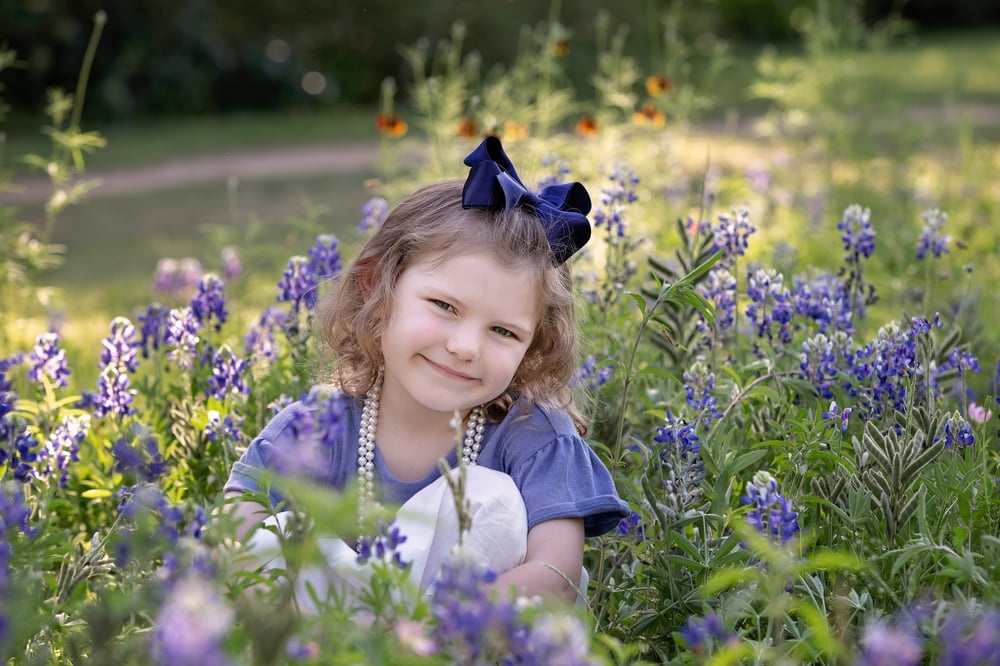 ***WEEKEND SESSIONS****
Location: Houston
Bluebonnet Sessions are one of the most popular sessions that I hold during the year.
These are dependent on blooms at the locations i have pre-selected and date's/times may be adjusted via email if so. As of right now, I believe these will be held at the end of March/beginning of April. I have selected 3 dates that we will fill and have backup dates listed. Please view below and select your date/backup date and time.
20 minutes time slots
5 Digital Files
$30 print order credit for orders placed through Marie Paugh Photography
Special Print Packages will be available with these sessions and special Metals (my favorite)
Please arrive 15 minutes prior to your session and have the ability to stay 30 minutes after to select your images/packages. Package selection/purchase will be made on location at the time of session. PACKAGES ARE NOT REQUIRED, you will receive your selected 5 digital files! These are for those who would like to have more images and professionally printed art work that you can showcase in your home. Packages start at $125 and go up to $650, please remember these are not required but a beautiful addition.
***Non-refundable***